Drawing sensations is an iPad application combines both Arabic calligraphy, and music by musician and composer Kinan Abou-afach, the user can choose from several calligraphy illustrations outline to draw over and fill. While triggering the music through the illustration, the drawing will also trigger a particle system that is built to follow the user's drawings.
All combined will create one unique journey to enjoy and feel both the calligraphy and the music.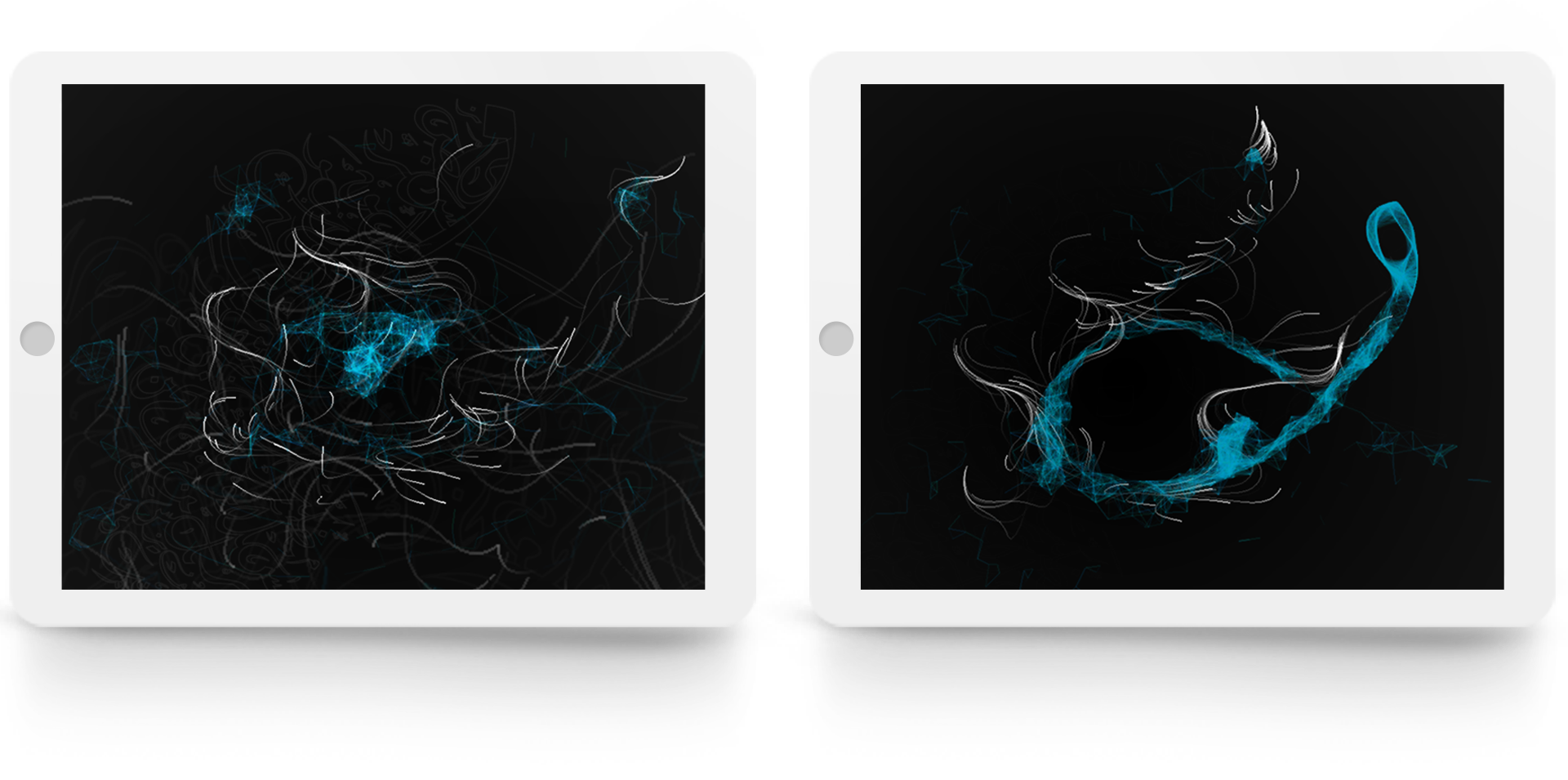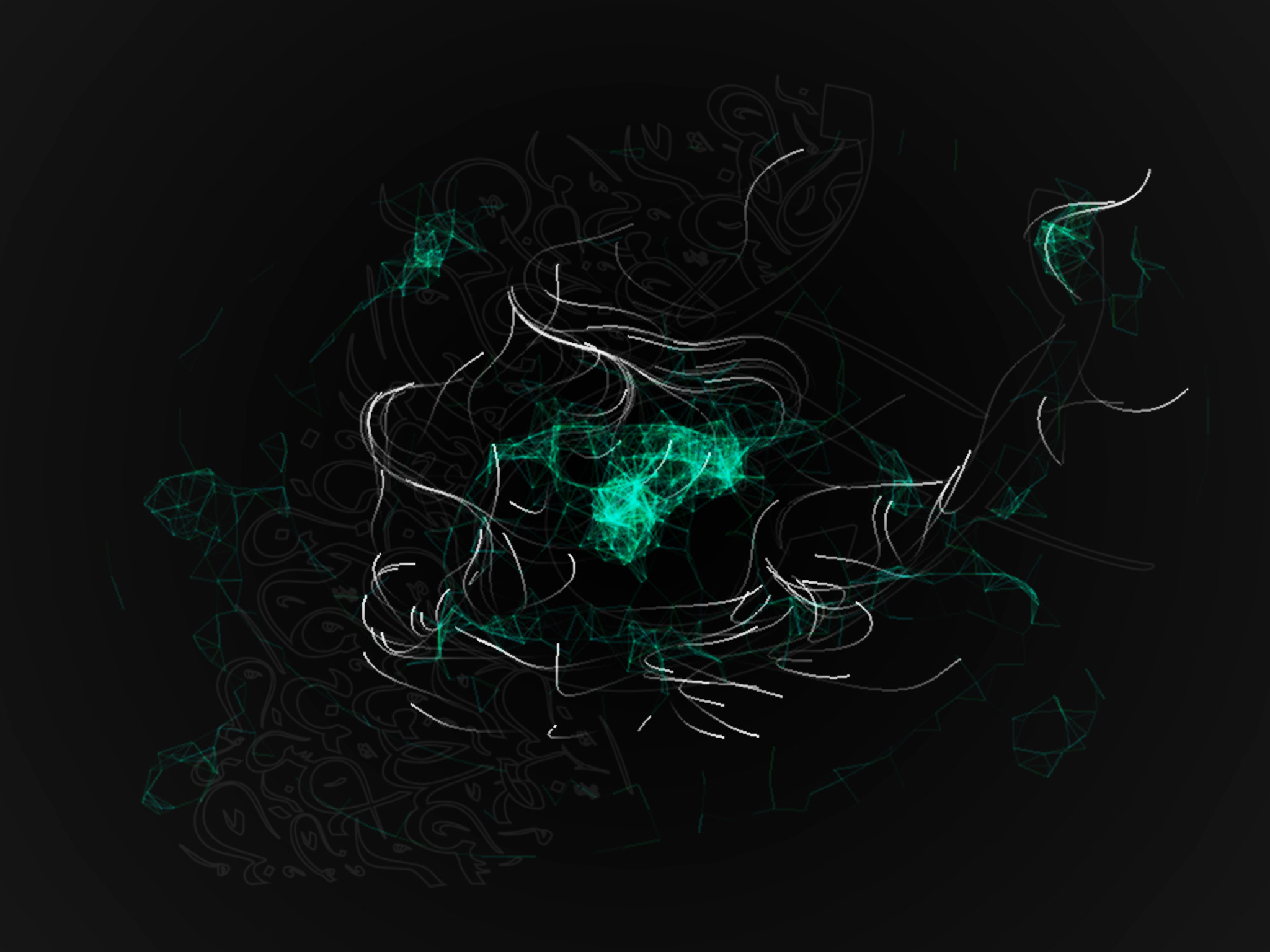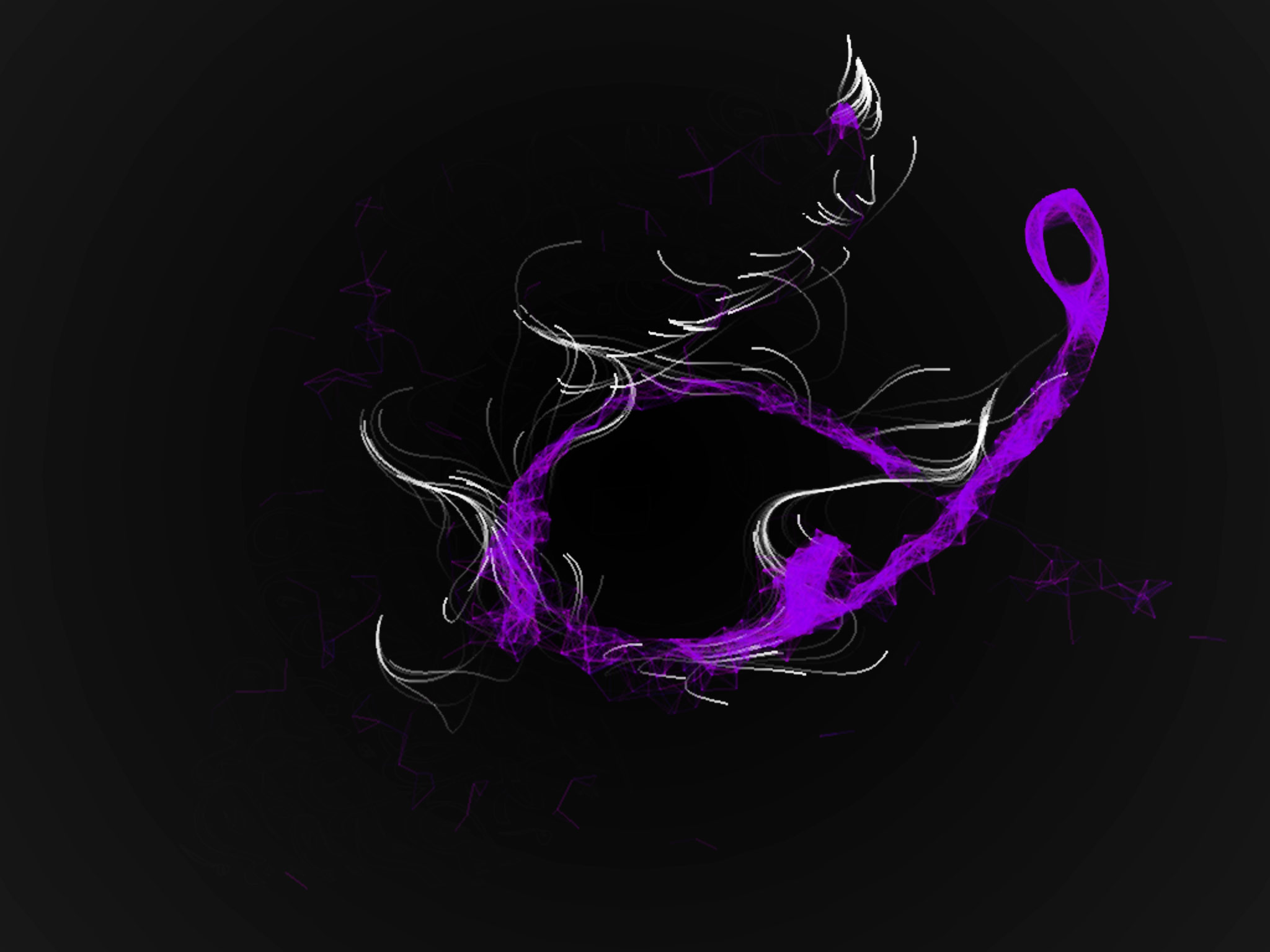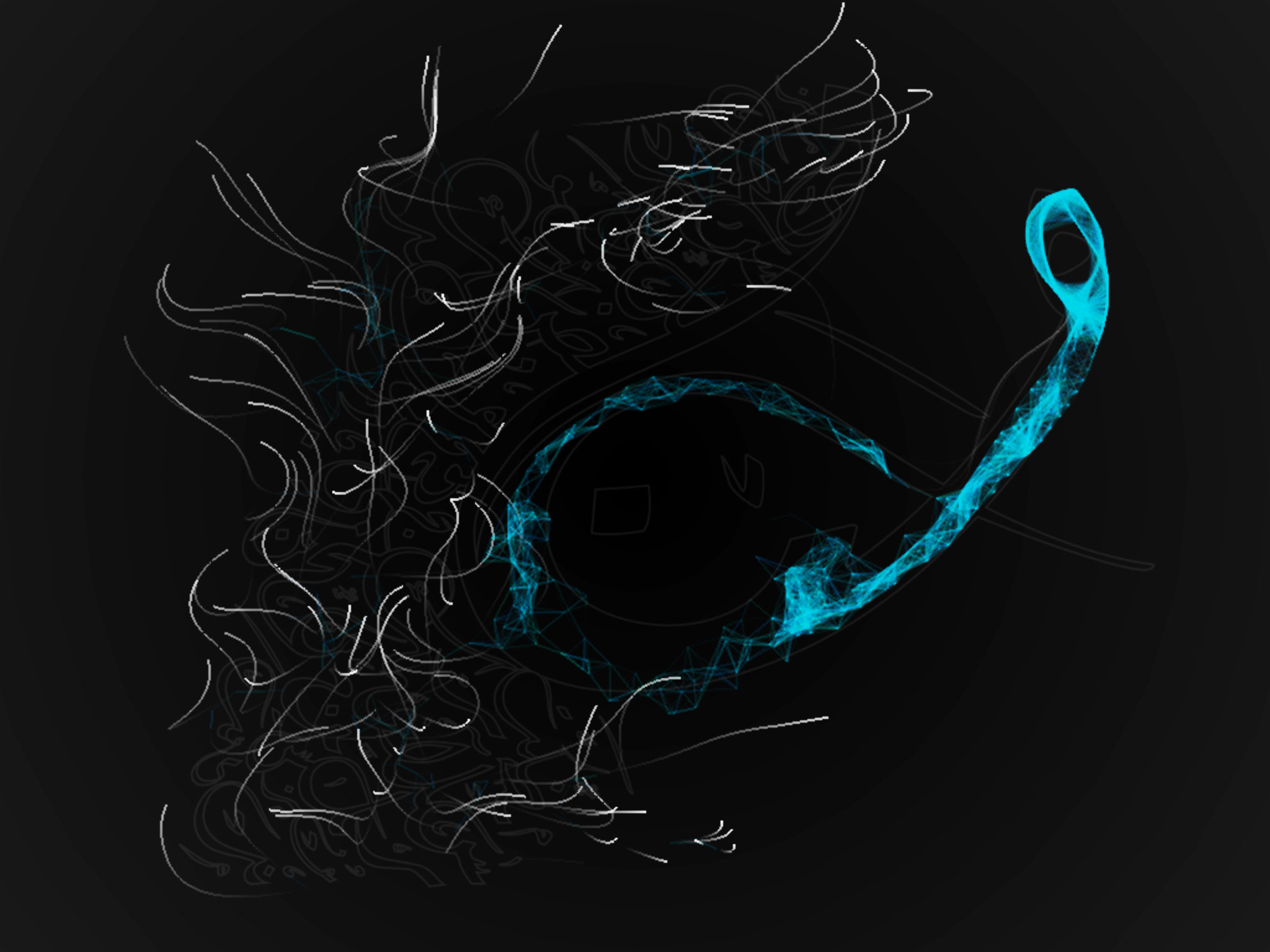 Role
designer, developer
Tags
C/C++ | music visualization | openFrameworks
Credits
Musician & composer: Kinan Abou-Afach
Other Projects
MS Thesis : AR Badge
Augmented Reality | Camera Recognition | CMS | openFrameworks | PHP | QR Code | XML
05.01.2011
MS Thesis : AR Badge
AR-Badge is an interactive conference badge, that is built on Augmented Reality (AR) and Optical Tracking (OT)...